Yesterday was one of those days. One of those days in which you get prepared for the picture, but the picture does not come. The location, material, landscape, day and time. The colors of the evening were changing while the sun descended and I expected to see the young 2% crescent Moon appear in the middle of the clouds upon that particular mountain, but the amount of clouds and the low intensity of the reflected light on the Moon made this it impossible.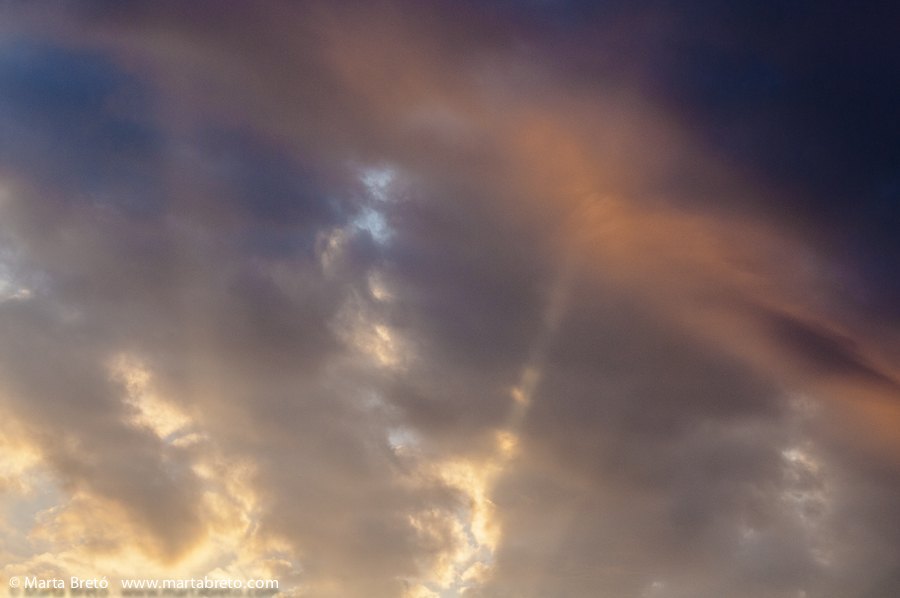 However, to enjoy that show, those colors … Those colors in the sky while the sun fell, the magical light that shapes the contours of the clouds when it is already below the horizon, the change in the breeze, the blue becoming red and blue again, the sky turned down, the city turning up, and within it, people cooking, dining, watching TV without enjoying these little details nature, losing the spectacle that is repeated every day.
Sometimes you don't get the picture, but you can always enjoy the moment.
---
You might also like