The North: A New Learning
25 de August de 2015 In
Trips
Every time I travel I try to improve my photography. I take it as a kind of practical sessions with different subjects I can practice with. My partner, which often comes with me, always gets angry saying that two days before a trip'm buying photographic material and that if something goes wrong I not have time to complain about it.
This time it was not different. I bought with a macro lenses and a pair of filters for my route through northern Spain. We've been for a week by now and I must say I'm using them a lot.
I planned this trip about 7 years ago when I wasn't already stuck in the world of photography. However, many of the places which I had on my notebook are today, a kind of mecca for nature photographers in Spain. It is for this reason that it excites me to know that I will be in places where the great ones like Jose Benito Ruiz, Javier Alonso Torre and many others have created wonderful works. Just a couple of days ago I was in the middle of the "Isabel Forest" surrounded by thick fog and a powerful storm above (so strong it made me have to sleep in the car). The vision of the beech was indescribable. The next morning, when the sun bathed the landscape, it lost all its charm.
Here are my first tests with the macro. It has proved to be more interesting than I expected.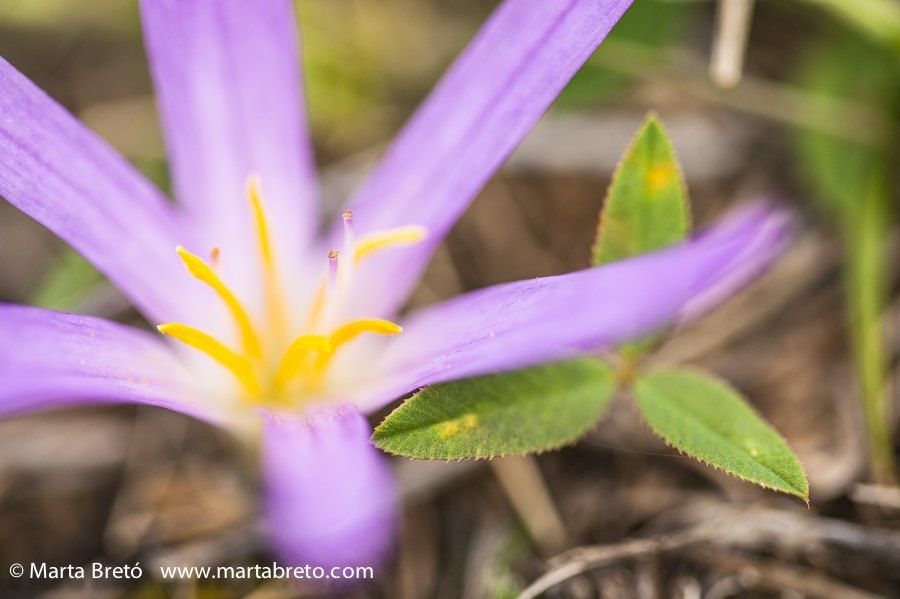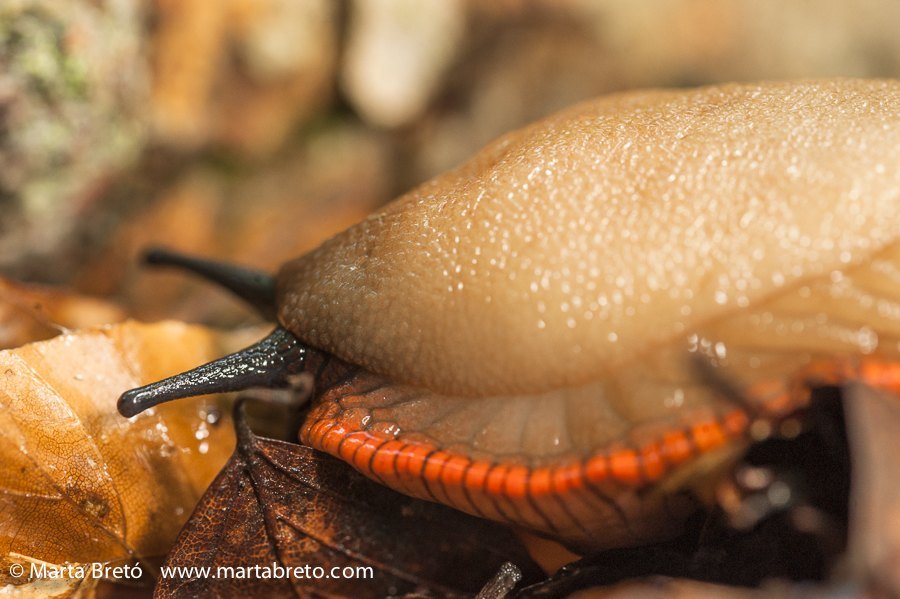 The filters are also wonderful. In upcoming posts I'll put some results. We do what we can, we have little time to stop and less to find electric outlets and write new posts!
---