For as the last post was 100% winter, it might be time for a more floral and "springy" one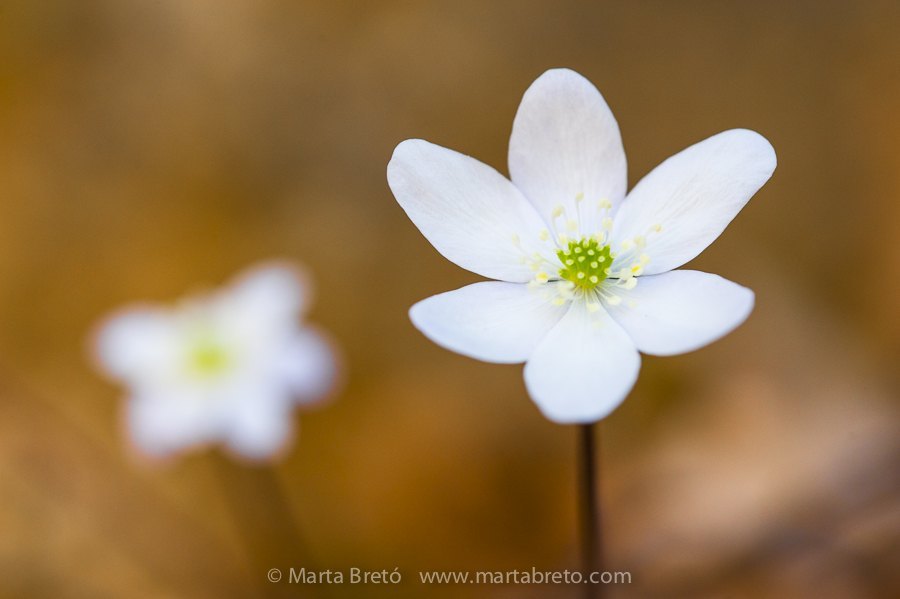 I have never defined myself much as a photographer of flora. In fact flowers have always seemed quite indifferent to me compared with wildlife and great sceneries, but the truth is that when I return from a photographic walk and start to select my photographs I realize that the ones I like the most are the flora ones.
And I speak not only dense forest and curious mushrooms, but the flowers themselves seem to capture the attention of my lenses. Especially the smaller they are, the more game they give, because the work is then the play with its colors, its forms and its distribution, so that the final composition makes sense.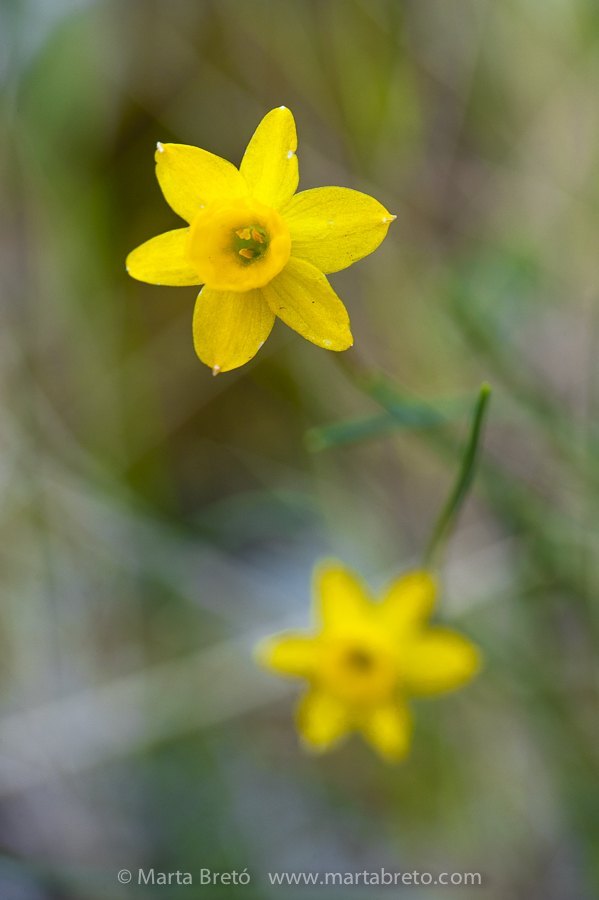 And it is very curious, the fact to be walking and walking for long hours through endless landscapes to make just a few shots, but suddenly to find yourself trapped for more than half an hour with two simple flowers of a finger high.

Nothing beyond my intention than to share this brief reflection on personal and floral curiosities. In this post you have some pictures that have been taken in the last week in the Catalan Pyrenees.  Any of them is a highlight photographically speaking, but they really are an example of what I'm talking about on these lines.
---